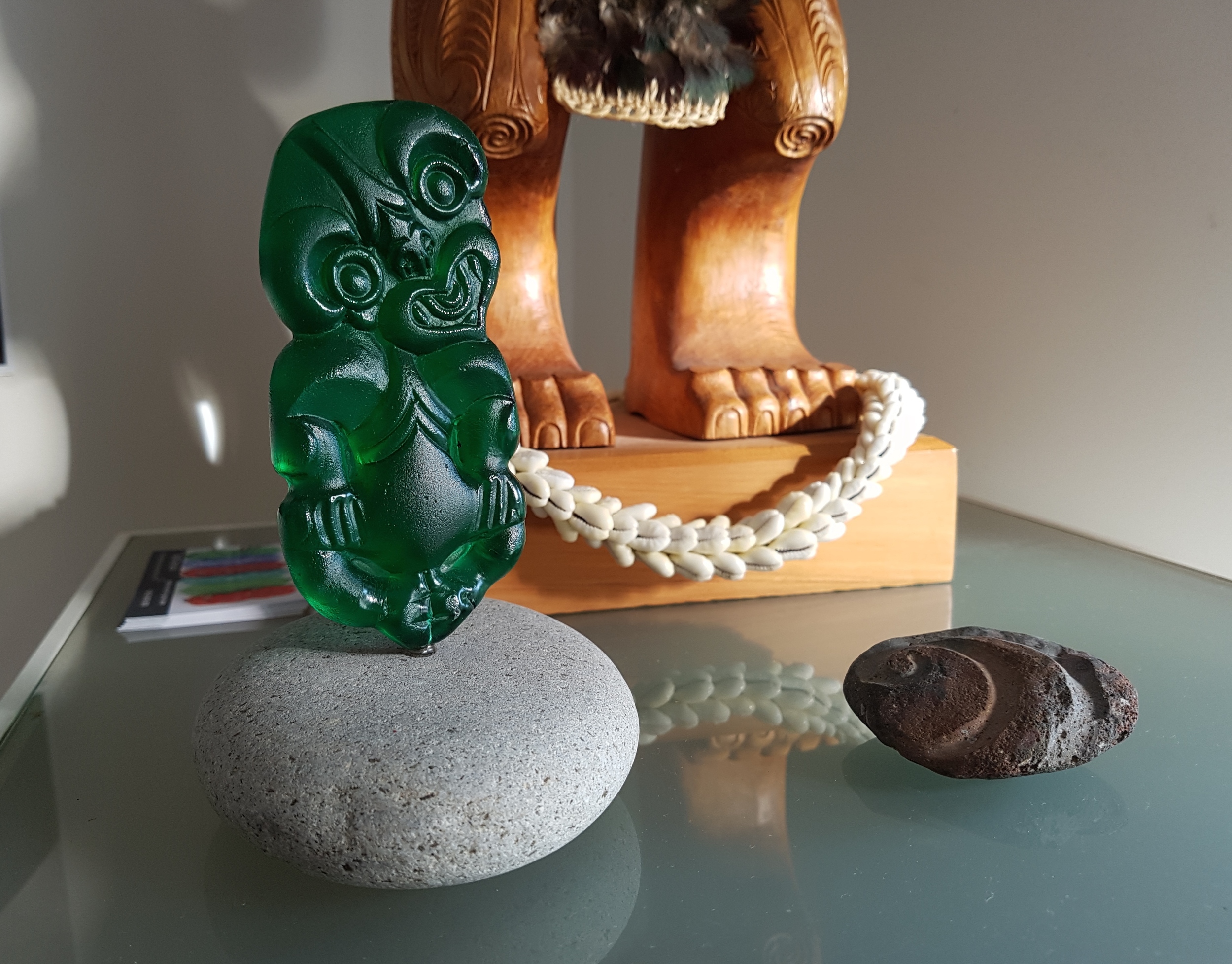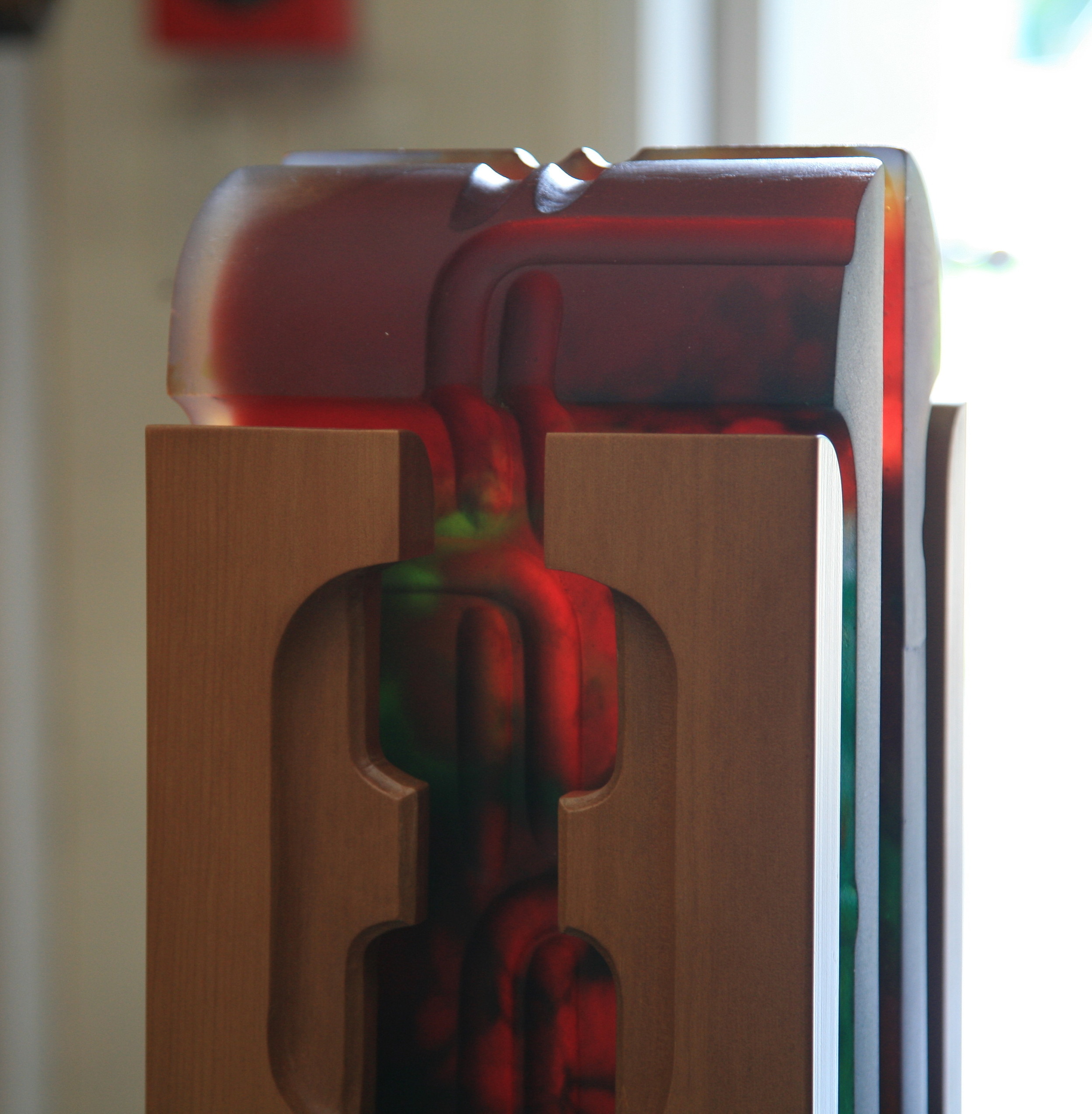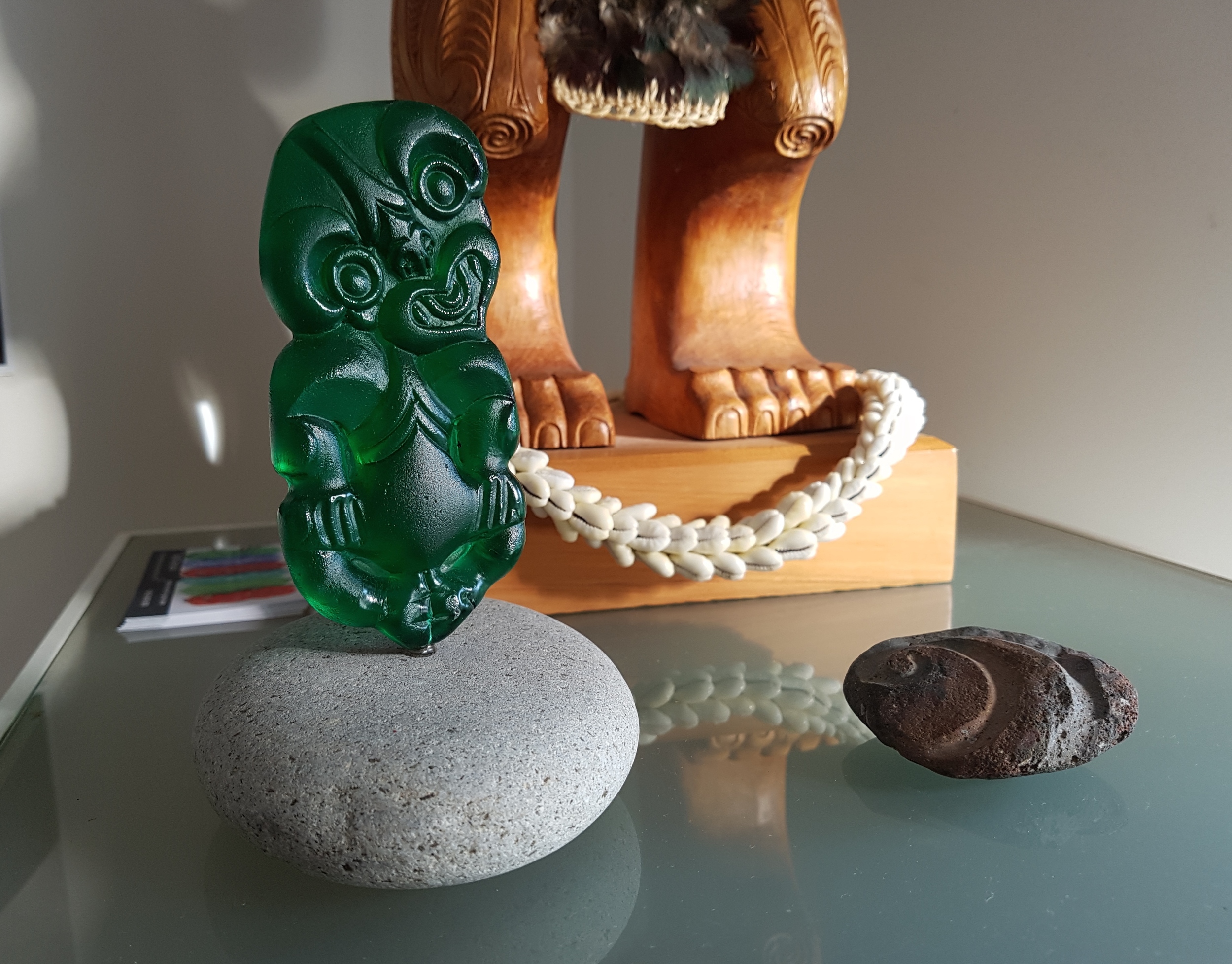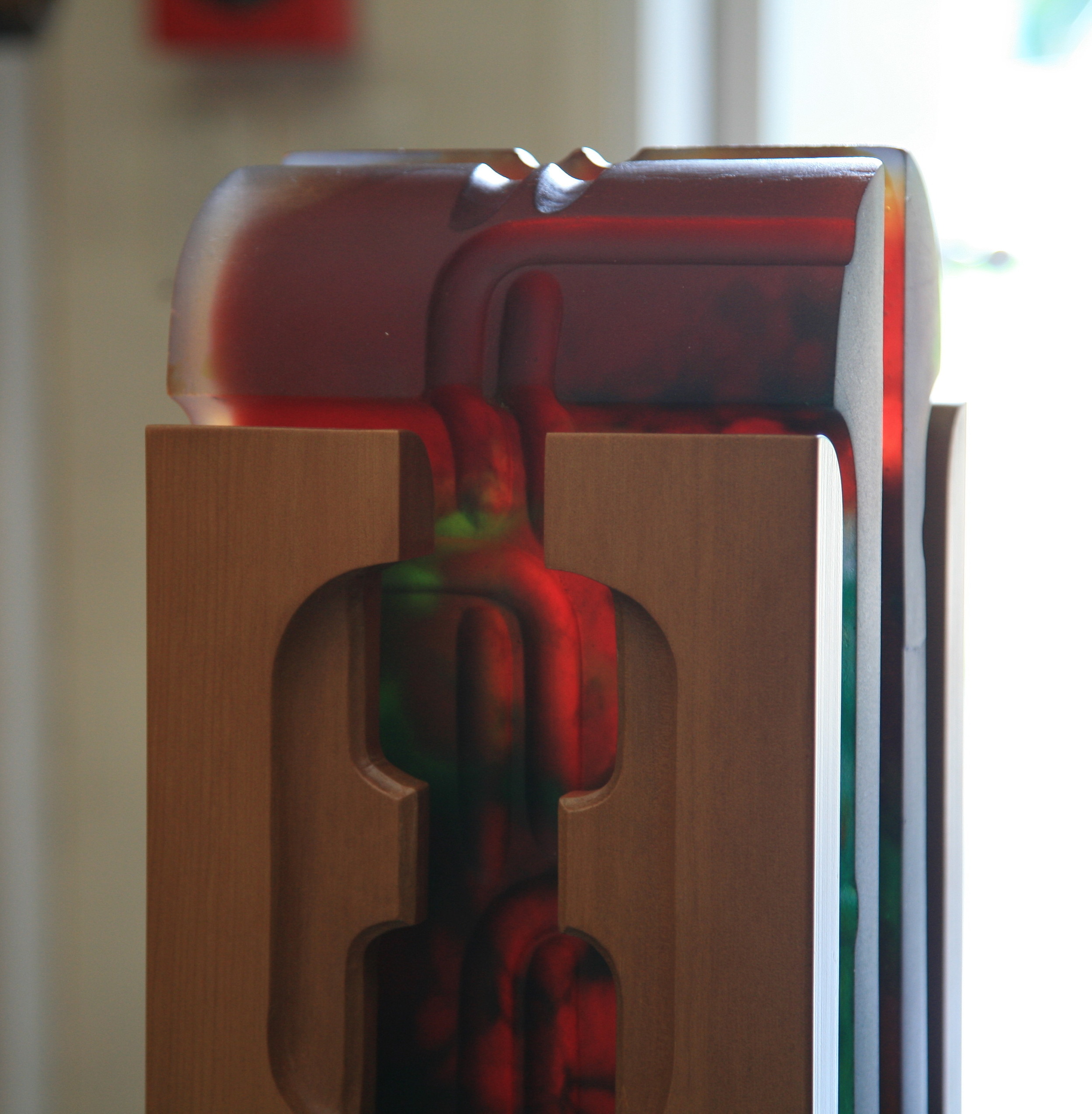 About Todd Sheridan
"E rere kau mai te awa nui mai te kāhui Maunga ki Tangaroa. Ko au te awa, ko te awa ko au"
As the great river flows from the mountains to the sea. I am the river, the river is me.
My whakapapa (genealogy) to the land comes through my mother's line from the Kāhui Rere, Kāhui Maunga people of the Whanganui and Taranaki regions. Rua-pehu and Rua-Taranaki are the mountains, Whanganui and Pungaereere are the rivers, Te Atihaunui-ā-Paparangi and Taranaki are the people, Aotea and Kurahaupo are the waka (canoes) that my people travelled on to Aotearoa and Turi and Te Moungaroa are the rangatira (chiefs) of those waka. My father is Pākeha, whose parents came from Glasgow, Scotland and Ireland. I was raised amongst the people of Taranaki, spending most of my formative years around the rivers and valleys of Waitara and returning frequently to our marae Te Pōtaka, in Rahotu, Taranaki. We descend from sky dwellers who intermarried with the land dwellers.
My earliest influences in terms of art would be from my father as he was a very good illustrator and painter who would be called upon many times to design posters for work functions and commission pieces. My mother was also a weaver who wove whāriki (mats) or kete (baskets) at home so we were able to see these initial art forms from an early age. As a child I found heaps of enjoyment out of making things with my hands. Hunting utensils, floating vessels and flying kites were favourites, howeverthere was little direction in terms of pursuing art beyond school. After leaving school I spent time in factory work, then a draughting cadet and finally into teaching. It was at Teachers College where I majored in Māori and Art which gave me a huge insight into the Māori Visual Arts landscape.
Fast-forward 25 years, and my interest in art is now a full time occupation. After completing the Diploma of Art and Creativity through The Learning Connexion in 2009 and The Toi Paematua Diploma in Maori Visual Arts in 2011, majoring in Whakairo (carving), I now find myself fully immersed as a full-time artist.
Although I have been trained in the traditional art form of whakairo, I experiment with other media including glass, print making and mixed media. My latest works have largely explored the fusion of glass and wood and the making of and educating around the traditional manu tukutuku. This has invigorated my enthusiasm to explore art using more natural materials and also experimenting with using already pre-purposed material. The reuse of previously constructed media is a great challenge for me not only creatively but more importantly, ethically.
Forthcoming events are advertised through our mailing list (sign up here), on Facebook, and on our whats new page.