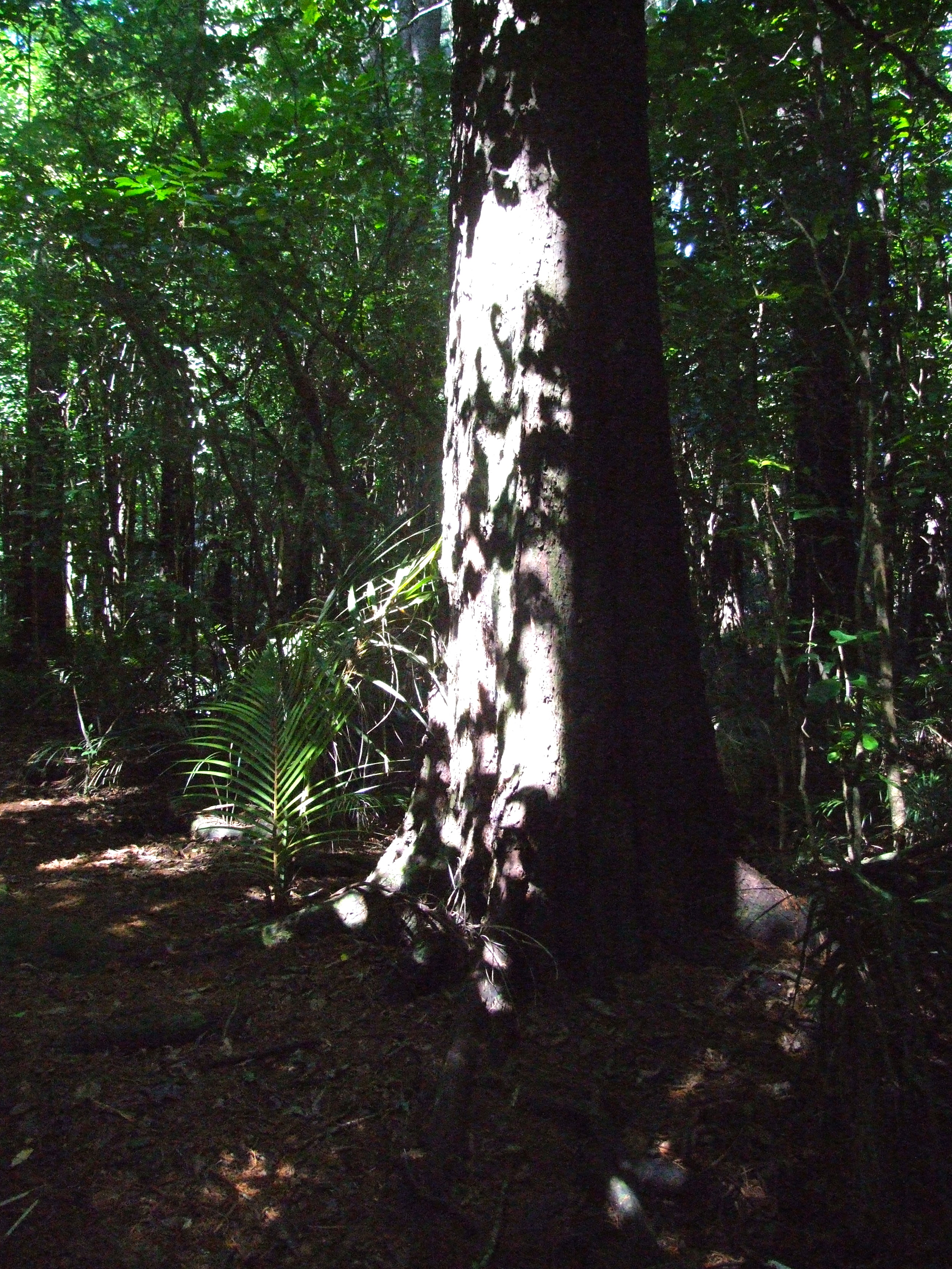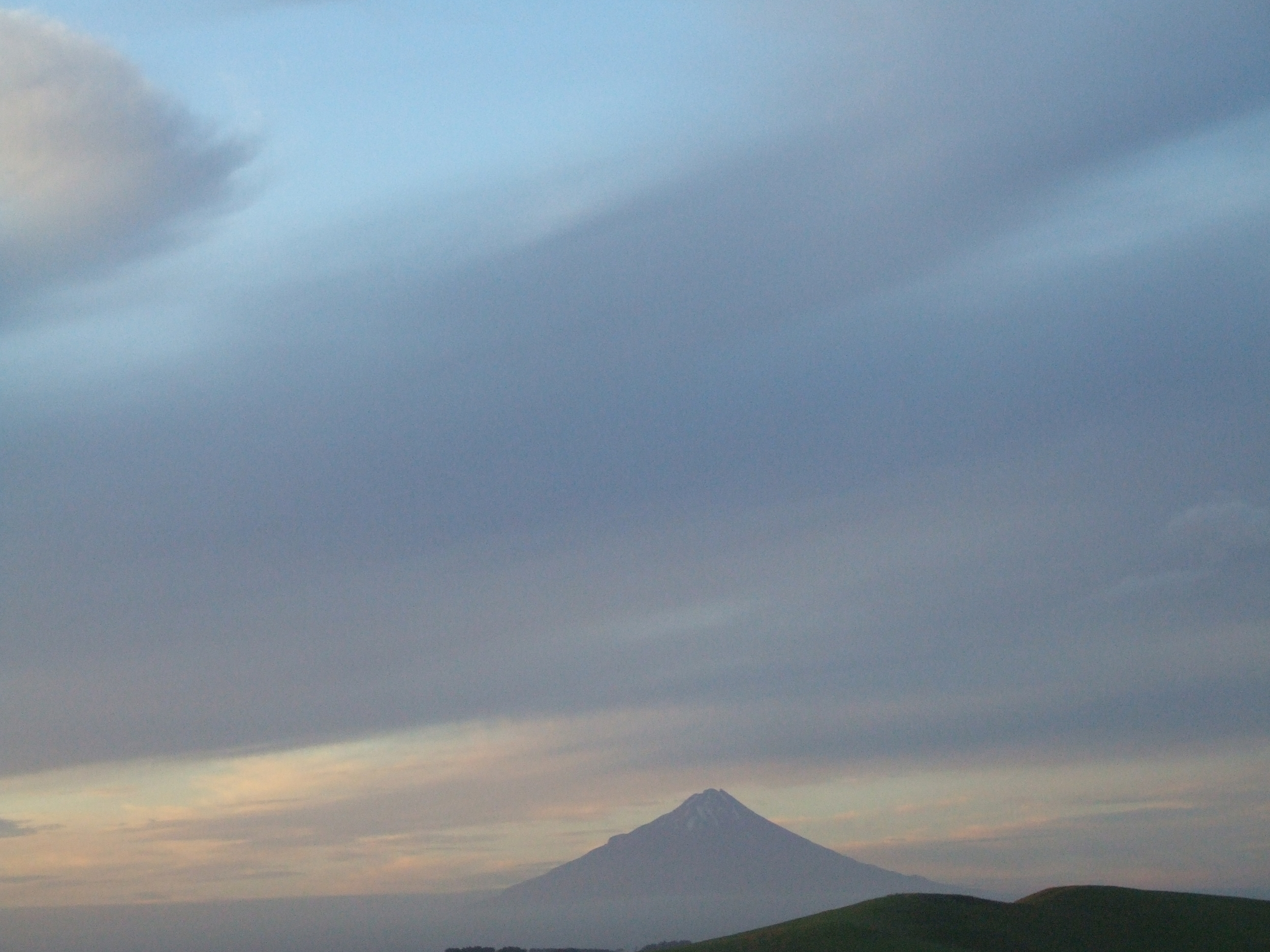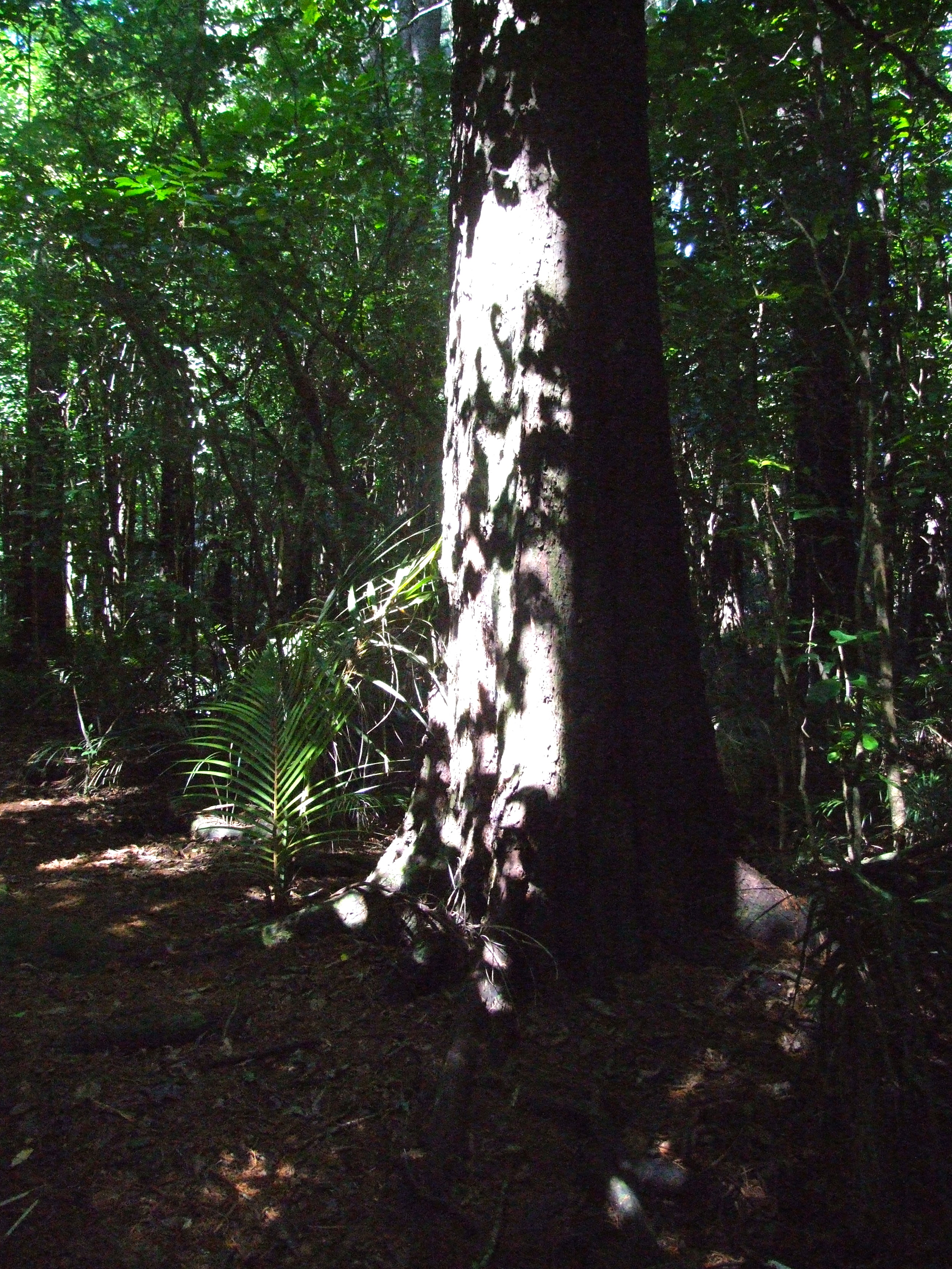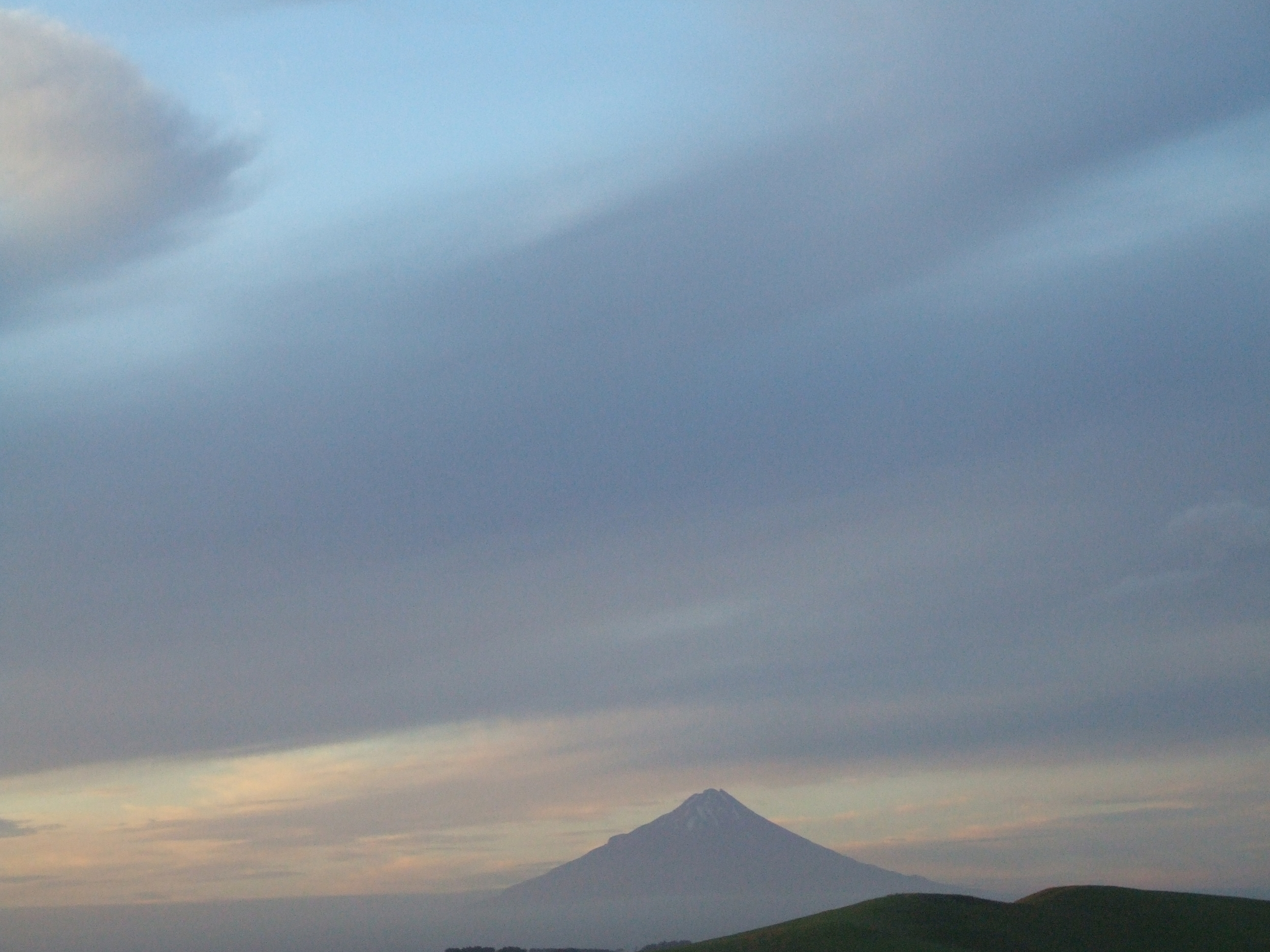 About Jo Tito
Jo Tito is a full time Māori artist whose work has featured at home in Aotearoa NZ and in other countries including Turkey, USA, Indonesia, Canada and Australia. Jo's creative work is a collaboration with nature and her ongoing project Earth - Water - Light - Stone is a merging of nature with photography, paint, words and digital media to share stories of connection that speak for the environment and for humanity.
Her current projects include: "Walking in Circles" - a creative collaboration with Inuit artist and film-maker Stacey Aglok and an ongoing relationship with Intercreate - an organisation that nurtures art, science, technology collaborations with a focus on environmental issues.
Also a passionate gardener, Jo documents the growing of her garden through words and photography. "My garden is my space for healing, reflection, learning and creativity - everything is there. Many of my ideas and learning come from growing my garden and contemplating with nature."
She also values her Taranaki and Te Arawa ancestral roots. "I am inspired by the lives that my ancestors lived and the inspiration that they lived with nature. They had such a respect for nature that is deeply embedded in our art forms and language. Our language is so beautiful, it all connects back to nature and so I draw on this knowledge in my quest to create art that speaks for the environment."
Visiting this beautiful landscape at Cooroora again is an opportunity to explore my connection to this earth in another landscape - it is a time to connect and listen to what this earth has to share with me, a creative collaboration with nature that will no doubt bring forth messages of inspiration and healing. I am deeply grateful to be back here and like any immersion with nature – this will be another healing journey.
Forthcoming events are advertised through our mailing list (sign up here), on Facebook, and on our whats new page.